OUR MISSION
Origenetics™ was created
to focus on evidence-based

age management and regenerative medicine.
With the growing need for wellness and an increasing focus on prevention, Origenetics™ is uniquely placed to fill the needs of our aging population and our desire for youth and vitality. Origenetics™ has created a new concept in rejuvenation centers, a strong alliance with leading healthcare providers innovative technologies who are introducing new, ground-breaking products to the marketplace, Origenetics™ is changing the face of healthcare today.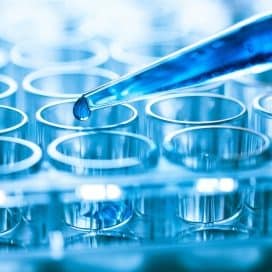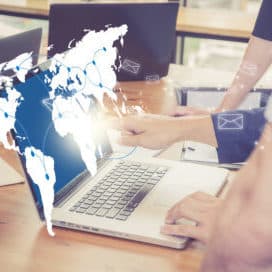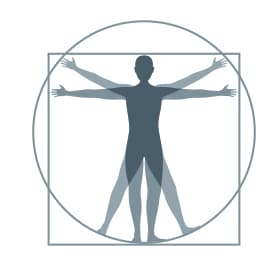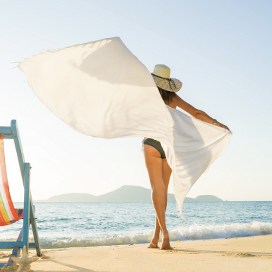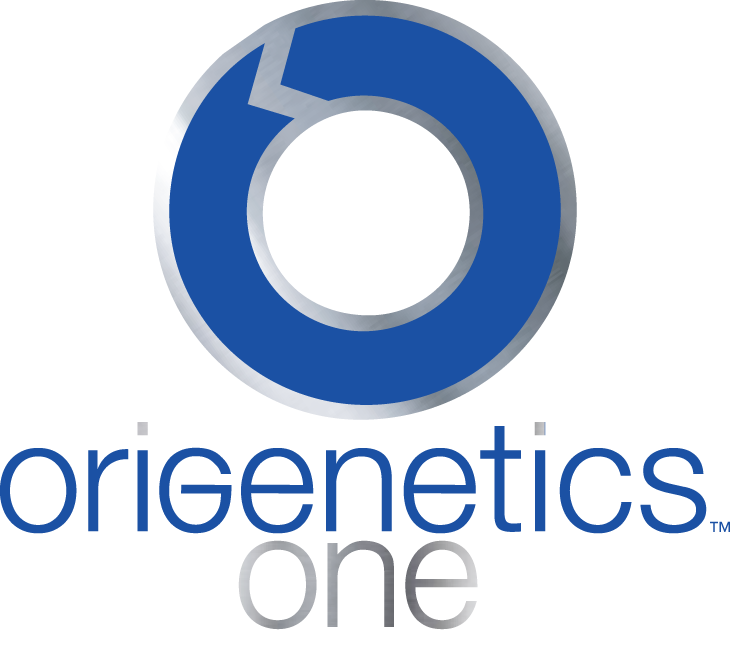 SOLUTIONS FOR PERSONAL INJURY PATIENTS
Add new alternatives for your personal injury clients for better care. We have a robust physician network, trained on the newest procedures to provide relief for your clients.
LEARN MORE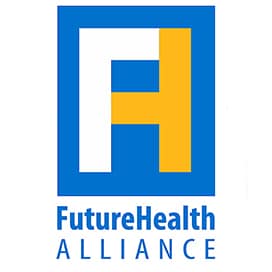 A STRATEGIC HEALTH CARE ALLIANCE
We have a passion for using the latest advancements in medicine so we created an alliance of leaders in healthcare to find new ways to improve health and quality of life for years to come.
LEARN MORE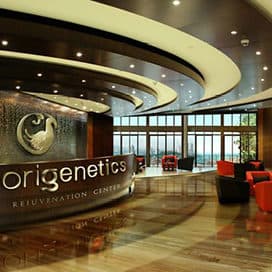 A NEW CONCEPT IN REJUVENATION CENTERS
Our Rejuvenation Centers are desigened to turn back your biological clock. You can look and feel younger, restore your energy, and re-energize your libido using answers hidden in your own genetic code.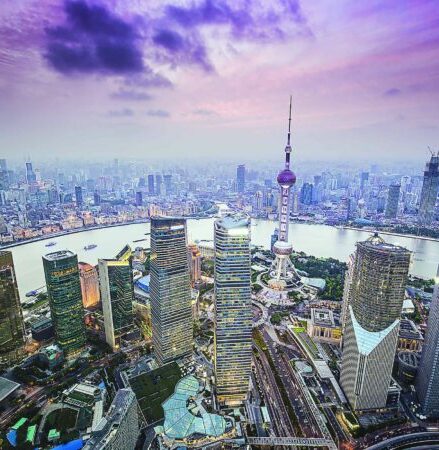 GLOBAL SOLUTIONS
Connecting professional buying agents for China's healthcare system directly to products, duty-free and without middlemen in an innovative and accessible Medical Device Innovation Display Center in Shanghai, China .
LEARN MORE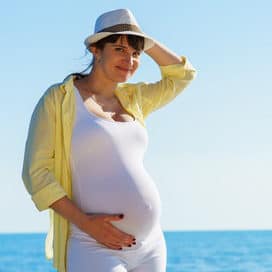 INNOVATIVE PRODUCTS
Products like eyedrops that focus on stimulating the body's own natural ability to heal and maternity clothing that help protect against the Zika Virus are just examples of the innovative companies with which we partner.
LEARN MORE
How can we help you?
CONTACT US
For more information on Origenetics™, our partners or the products we support, please contact us.