Optimization
Origenetics™ offers a global brand combining new medical therapies and technologies under one roof for maximum opportunties for our partners and their clients and patients.
Innovation
We actively seek out products and strategic partnerships. New products and services are constantly added to guide all aspects of health.
Global Opportunity
Origenetics™ is proud to be partnering with The US Authentic Display Center located in the Waigaoquiao free trade zone, the first Free Trade Zone (FTZ) establashed in China, in 1990 and the largest FTZ in the PRC.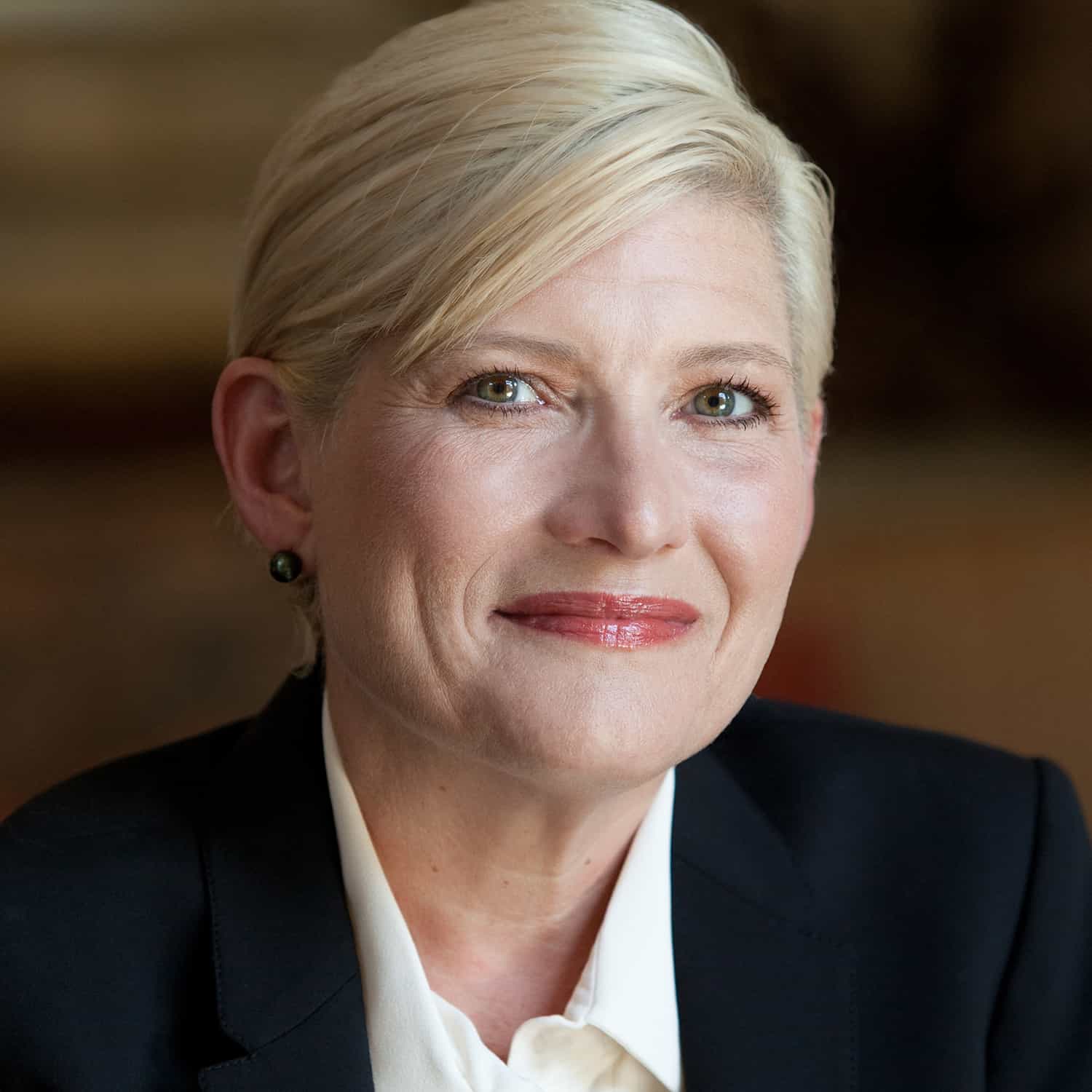 Lucia Fields RN, BSN
Diplomate, ABAAHP Fellow, Stem Cells ABAARM
Founder, Managing Partner
Lucia Fields currently serves as Managing Director of Origenetics, LLC, and FutureHealth Alliance, LLC. Ms. Fields also serves as Managing Director for Fields Texas Limited, LLC, a company offering direct capital investments in operating companies, investment vehicles, as well as active and passive investments.

Lucia received her undergraduate degree in Nursing from The University of Mississippi Medical Center in 1990. In 2012, Lucia was designated as the first Registered Nurse to complete a fellowship of Stem Cell Medicine from the American Academy of Anti-aging and Regenerative Medicine.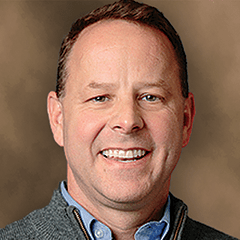 Dr. David Crane, M.D.
Founder, CEO, Bluetail Medical Group
Dr. Crane began using stem cell grafts with ultrasound guidance in 2008. in 1995. After completing his residency in emergency medicine at Maricopa Medical Center in Phoenix, Arizona, he pursued a dual fellowship program in emergency medicine and primary care sports medicine at Allegheny General Hospital (Duquesne University) in Pittsburgh, Pennsylvania.

Dr. Crane returned to Missouri in 2000, where he was a staff physician at Barnes Jewish Hospital and St. John's Mercy Medical Center. In 2005 he started his own practice, Crane Clinic Sports Medicine, and began focusing on regenerative therapies in orthopedics. David Crane subsequently founded Bluetail Regenerative Therapeutics in 2008, when he began utilizing stem cell grafts with ultrasound guidance.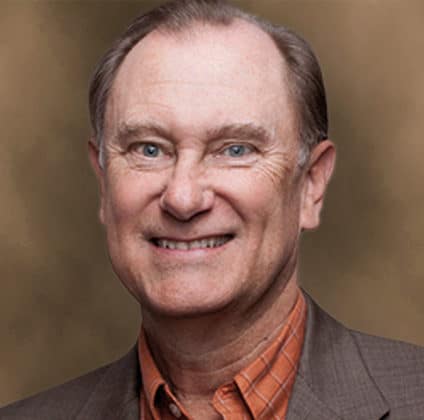 Tim McClure
Founder, CEO, Mythos Legend Builder
Tim McClure is a 21st Century legend builder and one of the founders of GSD&M in 1971. GSD&M's blue chip clients include Southwest Airlines, PGA TOUR, Goodyear, AT&T, Zales, John Deere, KOHLER, Marshalls, AARP, Popeyes Louisiana Kitchen, ACE Hardware, L.L. Bean, Hallmark, Pulte Group and the United States Air Force. In 2001,

Tim launched Mythos Legends, a Brand Invention, Evolution & Legacy company. Mythos has designed the Flagship Fleet of custom jets for Southwest Airlines, created evolutionary branding for Austin: City of Ideas; and recently invented H2Orange, the first purified Texas water that funds academic scholarships for students attending The University of Texas at Austin.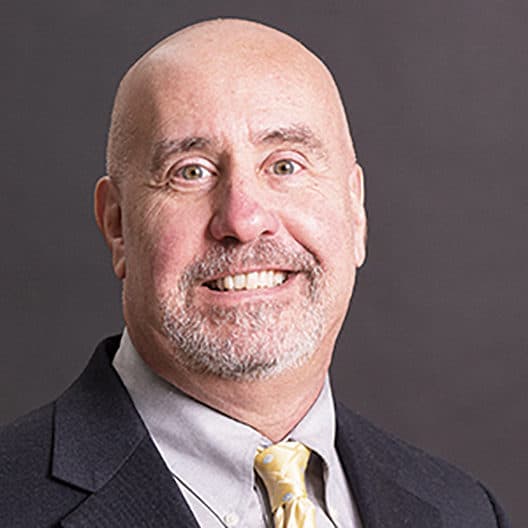 Dr. Richard Hammer, M.D.
Medical General Partner
Dr. Richard D. Hammer completed his undergraduate degree in Pharmacy from Duquesne University graduating Magna Cum Laude. He was admitted to the combined M.D./Ph.D at the Medical University of South Carolina where he studied pharmacology and the biochemistry of drug metabolism. receiving his medical degree in 1988. He completed a 5 year-residency in Anatomic and Clinical Pathology at Vanderbilt University, a specialty year in Surgical Pathology and Cytology and then a two-year fellowship in Hematopathology. During his hematopathology training, Dr. Hammer was recipient of National Institute of Health training grant for three consecutive years. Dr. Hammer is board certified in Anatomic and Clinical Pathology with subspecialty board certification in Hematology.

In 2010 Dr. Hammer developed an interest in the process of aging and preventive medicine, he completed a board certification in Anti-aging and Regenerative Medicine and is currently involved as the Medical General Partner in Origenetics.